Référencement
2021-02-17
Ranking "Media Law International"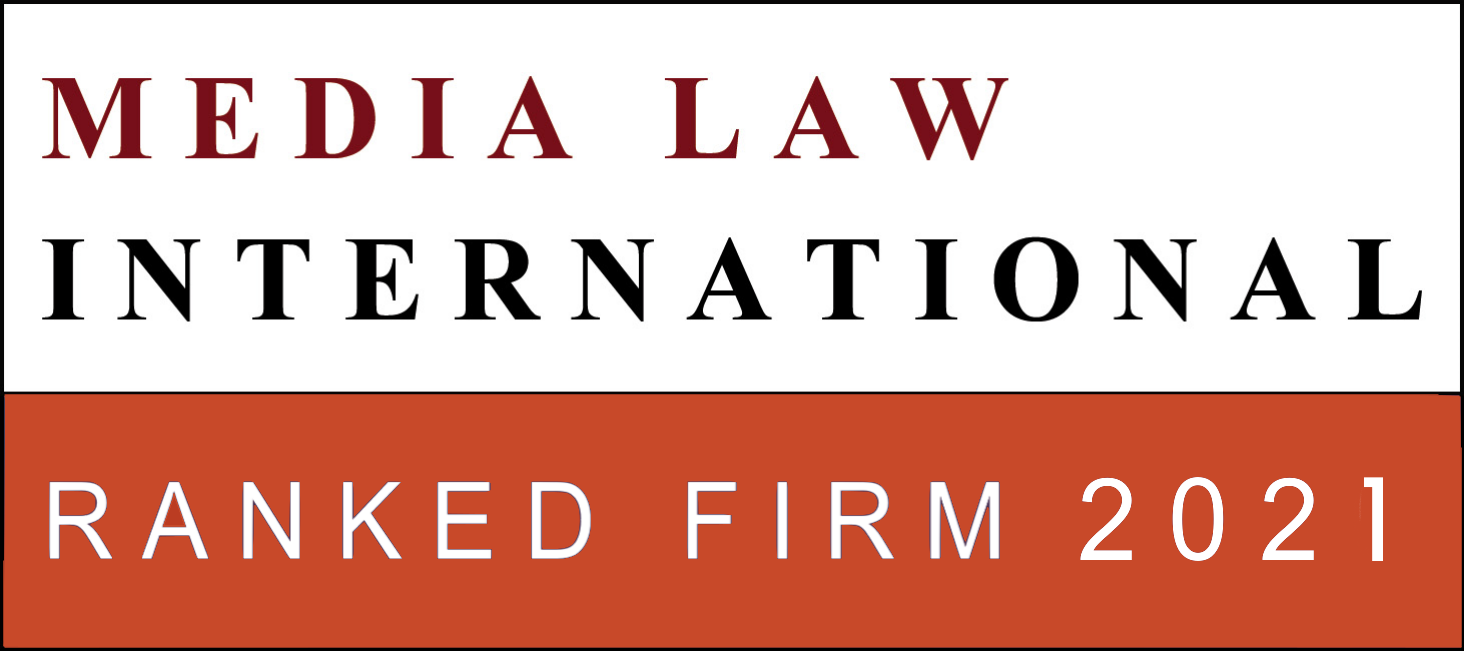 Ranking of Vercken & Gaullier Law Firm among the three best law firms in Media Law (Tier 1) in France in the 2021 edition of the guide "Media Law International" with the following comment:
"The founding partner of Vercken & Gaullier is highlighted by competitors "for his curiosity and his knowledge of very complex and specific legal issues". Gilles Vercken is highly regarded its expansive sector coverage and market visibility. The team advises on converged media and acts for clients in cases involving copyright."
Publications
Valérie-Laure Benabou
2021-02-11
Google and the press: finally an agreement... But on what basis?
BLOG.LECLUBDESJURISTES.COM COM – February 2, 2021
Other events
2021-01-26
Student association aPoGée Culture conference (Siences Po) on collective rights management
Speech by Gilles Vercken on "Collective management of copyright" for the Master Degree "Culture Policy and Management" of the University of Sciences Po Strasbourg on January 26th, 2021 (online)
Other events
01/2021
IP/IT Job Fair
Participation of Vercken & Gaullier's team to the IP/IT Job Fair organized the AMPIN (l'Association des Masters de Propriété Intellectuelle et du Numérique) of the University of Paris-Saclay on January 14, 2021.
Symposiums
2020-11-17
2020 FIBEP World Media Intelligence Congress
Speech by Florence Gaullier on copyright and media evaluation services during a round table meeting on "Fundamental right to information: Our future?" at the 2020 FIBEP World Media Intelligence Congress on November 17, 2020 (virtual congress)